The beauty of an art reveals itself when we realize that...
Art is all about

having fun!
expressing oneself!
being bold!
being confident!
being courageous!
Colour Happy is a home based portrait studio in Toronto, Canada specialized in acrylic and oil paintings. We take special art classes for kids and also offer custom hand crafted portrait paintings of your photo.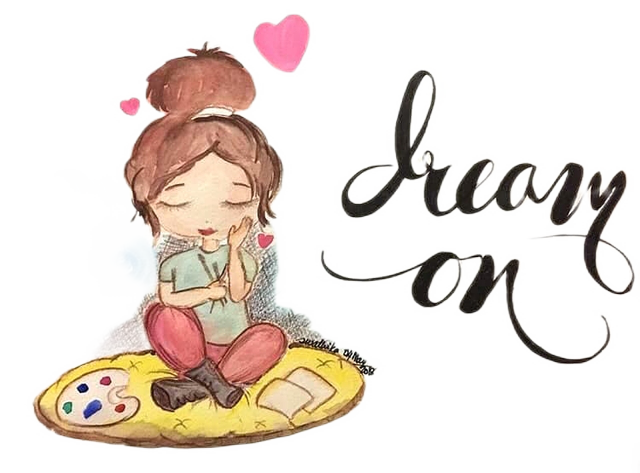 From simple line drawings to Indian traditional folk art; from quirky illustrations to photorealistic portraits; from mobilizing kid authored books to taking your child's idea from conception to completion; Colour Happy does it all! Colour Happy is driven by enthusiasm, love and passion and our creative services are a reflection of what we do. Email us, Call us or simply WhatsApp.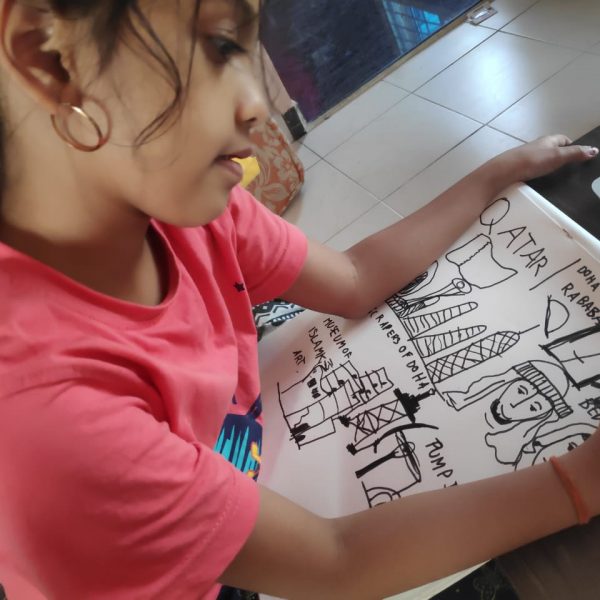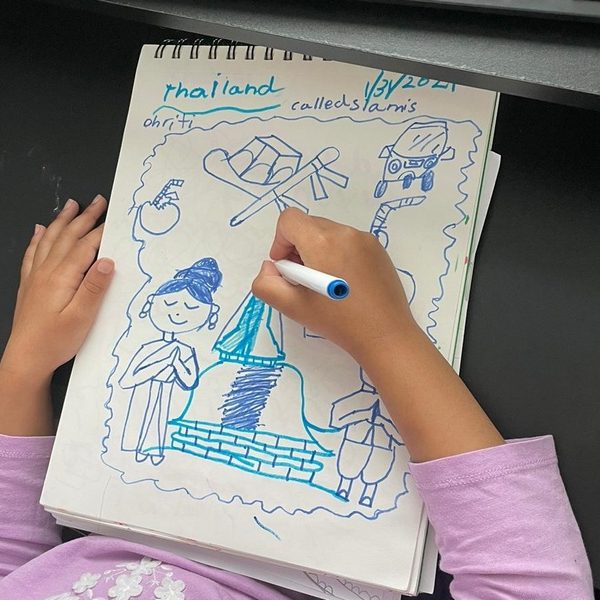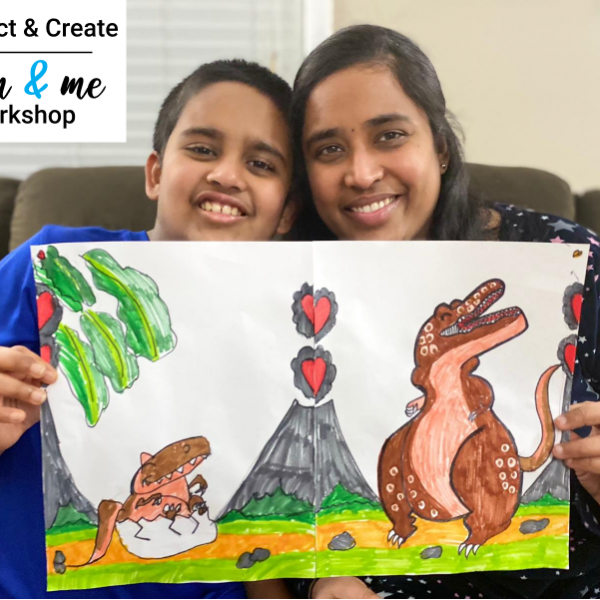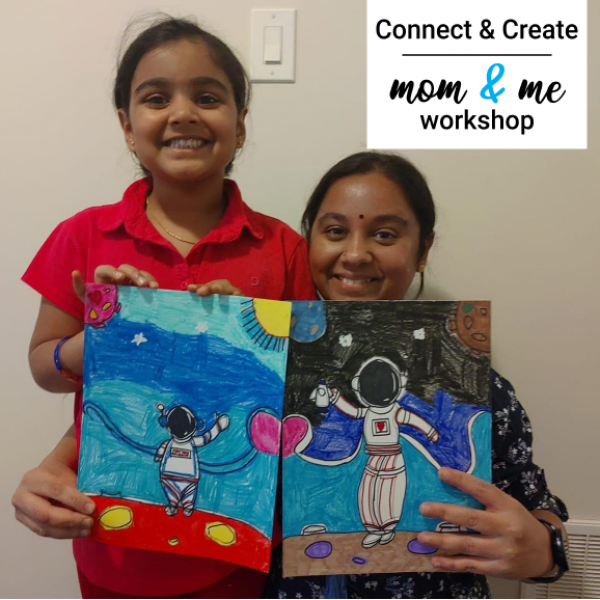 'Anybody Can Draw!'
Interactive drawing sessions geared towards different age groups.
'The Handcrafted YOU!'
Get your photo professionally hand painted by us to see the special you.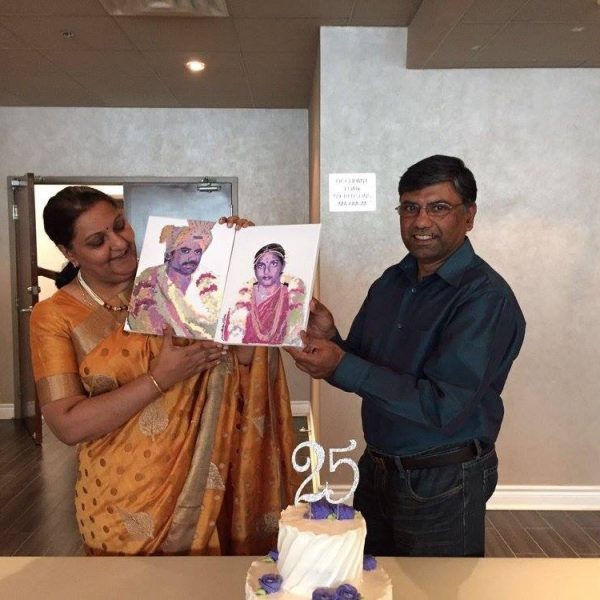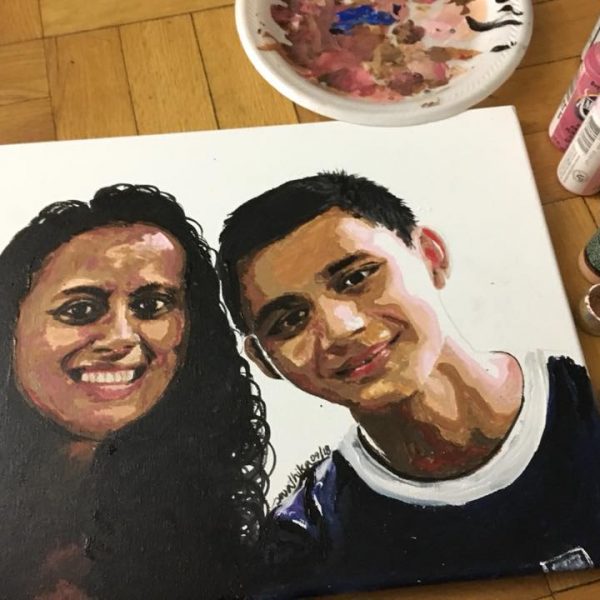 Online drawing sessions for different age groups from the comfort of your homes.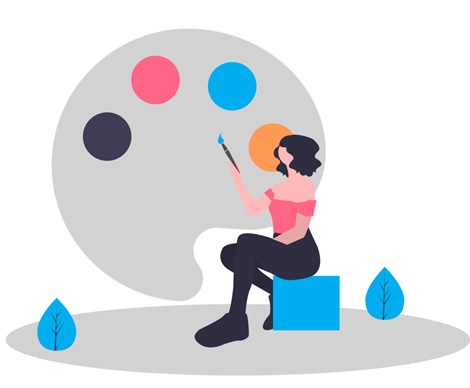 Send your picture and get it hand painted by us.

View some of our works to get to know about us.