"Portrait is a culmination of elements. A truer image of a person than just a click of a snapshot."
- Jamie Wyeth
Send us your favorite picture. Get it as a hand painted portrait.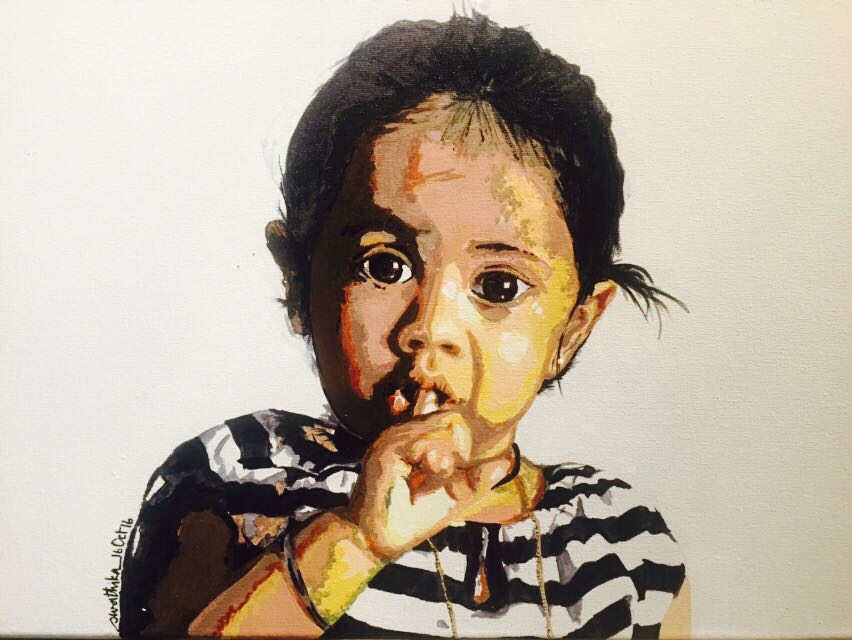 Photo shows you.
Painting explains you.
Recreating you.
Stroke by stroke.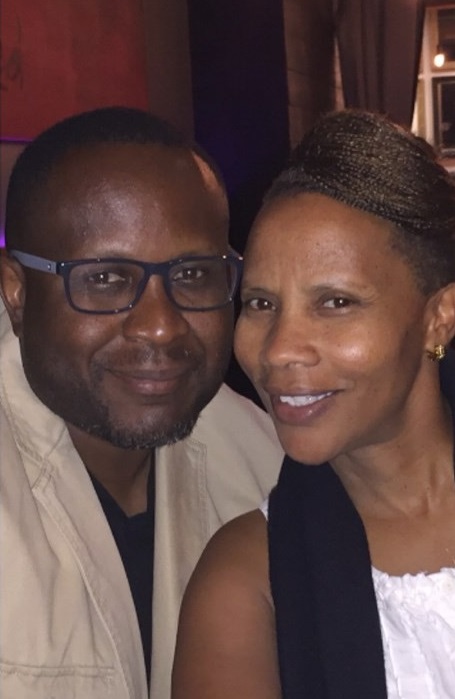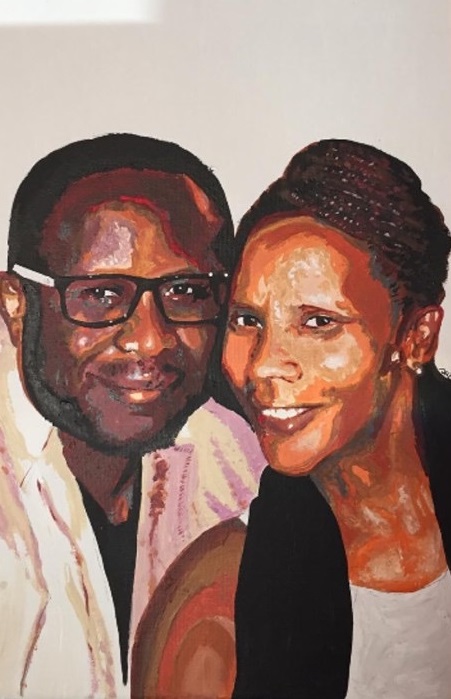 How can you get your custom portrait?
Fill the form below.
We will get in touch with you shortly.