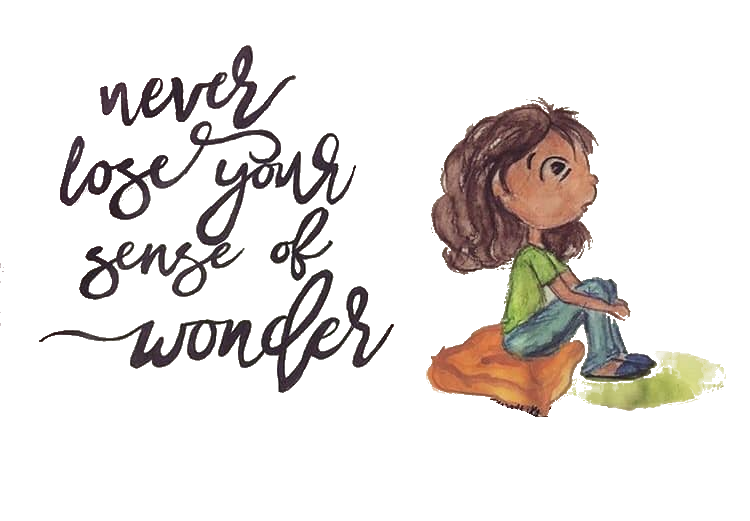 Freedom to

imagine!
create!
be yourself!
Colour Happy is a creative hub! It gets busy at the wee hours of dawn and comes alive at dawn, dusk and during the weekends. It bustles with ideas, creative projects, interactive and engaging workshops and art classes.
My name is Swathika Anandan and I love to share my love of drawing with children!. I pride myself on creating fun, engaging, dynamic and creative drawing sessions and sharing it with kids between the ages of 4 - 10 across the world!

I have a Bachelors in Architecture from India, Masters in Digital Media from the US and a Masters in Urban Planning from McGill. While I am a city builder by profession. I am a creative person and love to share my knowledge of art with younger generation and believe that Anybody Can Draw!
Some things never change. Like our values.